A time for discovery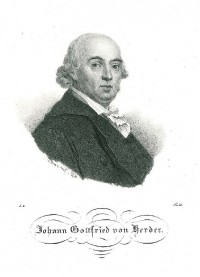 I am pleased to announce the acquisition of a large collection of opulent and rare trade catalogues issued by leading European and other glass, porcelain, ceramic, furniture and lighting manufacturers, dating from ca. 1950 to 2014.
These indispensable documents of the changing production of the individual firms, often with price-lists, histories of the firms and other valuable information on artists and designers, were published in small quantities solely for use in shops and galleries and were never intended for distribution or sale. The catalogues can be found under "Firmenkataloge & Design".
Additions to this list, which will be also gradually be found to contain publications on 20th century design and the decorative arts, will be made continuously.